South Padre Property Management Services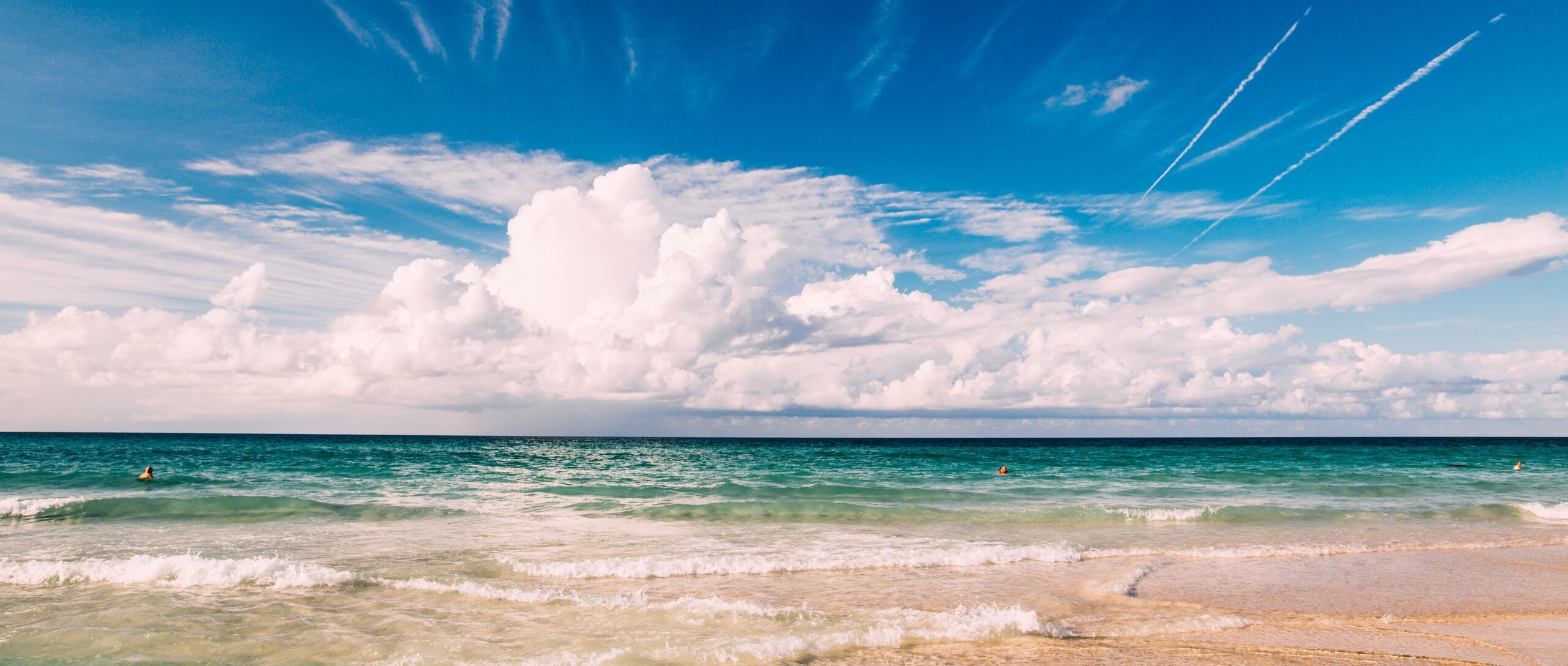 See South Padre Trips featured by the South Padre Chamber of Commerce
What We Require
Wifi & Cable / Satellite Television.
Electricity, Water, Sewer, Trash (+ natural gas if applicable).
Maintain adequate property insurance.
Maintain our proprietary inventory checklist for guests we provide to you.
Use Schlage Electronic Locks on wifi for contactless entry & guest safety.
South Padre Trips is a proud member of the South Padre VRMA - Vacation Rental Management Association. We participate in and adhere to The Padre Vacation Promise
The Padre Vacation Promise
Our Promise to You (rental guests)
We will be here when you arrive.
Provide quick and easy access to your chosen vacation home.
Ensure a clean and safe environment.
Respect your time away from the world.
Be there if you need us.
Our Promise to You (homeowners)
Protect your vacation home.
Treat it like our own.
Responsibly produce rental income.
Maintain your good name amongst your neighbors.
Communicate with you as you would like us to.
Our Promise to You (neighbors)
Be available 24/7 to quickly deal with issues should they arise.
Comply with all city ordinances including registration of the property.
Comply with all city ordinances including registration of the property.
Adhere to strict occupancy, noise, and parking limits.
Maintain cleanliness and promptly deal with trash issues.
Consistently maintain a "No Parties" policy.
Remain focused on family groups.
Testimonials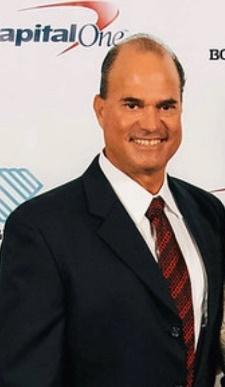 I am writing for my recommendation of Chad and his team at South Padre Trips on South Padre Island. They have done an outstanding job of managing my condo at South Padre Island. We purchased our condo in Dec. 2021 located at the Saida Royale / Saida Towers. Chad has been very responsive and attentive to any requests made or questions that have come up both from an owner standpoint or from guests. Furthermore, he has also brought up great insights with his experience in rentals and about the Island in general. His staff Manager and Maintenance teams are also exceptional in customer service not only in response time but communicating back specifics upon completion of tasks, cleaning, or any other requests made. If you are looking for a reliable and reputable company to manage your condo on South Padre Island, I would definitely recommend South Padre Trips.
Humberto "Berto" Vela
---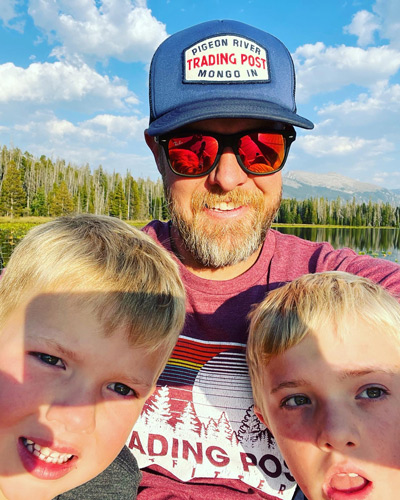 As a professional real estate investor, I can say Chad and team are top notch and on top of managing our island home on South Padre Island. I've been investing in real estate for nearly 20 years, and they are the best management team I've worked with. I'm a hands off and that makes me happy they do it all for me. We are thrilled with our investment and Chad's team as well. Thank you!"
Ryan Stackhouse
---
We'd Love To Hear From You!
11 Reasons You Might Not Need a Property Manager…
You would love a part-time job managing rental properties. Your full-time job is not enough. You just don't have enough to do on a weekly basis.
You love getting maintenance calls during work, weekends, holidays
You love finding maintenance vendors & coordinating times between them and tenants… You enjoy the challenge of how difficult both parties can be to reach and creatively getting all 3 parties (you, vendor, tenant) in sync.
You are totally comfortable with all the legal liabilities & risks of staying current on, navigating safely, and following all federal fair housing requirements as well as local and state level short term rentals, maintaining your local occupancy permit and paying 3 different agencies required occupancy taxes.
You love screening guests beyond what the online booking site like south padre airbnbs or southpadre vrbos do & know how to avoid rampant scams & can easily identify common, often-over-looked red flags.
You want to be an call to deal guests complaints. Your favorite are the family dinner interuptions on Friday nights after working all week with guests issues.
You are comfortable visiting the property to do inspections to ensure the property is being cared for and dont mind the City requires you to show up at the property within 1 hour of any sort of complaint whether that be noise or whatever or lose your short-term rental permit it's no problem at all!
You find it easy to be the "bad guy" performing evictions or trying to obtain payment for damages or excessive cleaning.
You have no problem understanding the seasonality of the island and obtain the most possible rent to maximize on this you're comfortable just setting the rate walking away and losing 20 to 40% in possible Revenue
You love knowing the landlord / tenant (guest) Texas laws and keeping, reconciling and reporting trust account information and responding to state audits.
You enjoy navigating random and nebulous short term rental laws and moratoriums that are constantly changing.
If you answered YES to many of these you might not need a property manager, but if you are like most savvy investors you likely said NO to several of these and should hire US - South Padre Trips to manage your property (ies). Call or Text Chad today 512 825 2157
Our Company is the #1 rated South Padre Property Management & South Padre Island Vacation Rental Management Company on Google Reviews by far.
Owners work directly with Chad Hart our Company Founder. You can call or text him on his cell 512-825-2157 or email him at chad@southpadretrips.com. You won't be passed off to someone on his "team" or someone that isn't on South Padre Island. You will work with Chad.
Our office is locally based on the Island at 3800 Padre Blvd, with actual employees not contractors. We have on staff housekeeping, maintenance, front desk staff plus our Operations & Housekeeping Management. If you are not having a good experience with maintenance and/or housekeeping with your current manager, full service South Padre Trips is definitely your answer.
Our local expertise helps drive in better rentals, as we know the seasons & market like no one else does, while giving you the peace of mind someone here is watching over investment. We would love to show you why we can be #1 for you too.
Owner FAQ
Yes! We can create a customized package based on your needs. We offer assistance in planning amenities and decor, professional photography, creation and management of online listings on websites like Airbnb/VRBO/Booking.com/Expedia with price optimization and analytics, comprehensive guest services which include handling all guest communications and booking reservations, high-quality housekeeping, maintenance services, and 24-hour on-call guest assistance.
Pricing is based on the service level you choose and will be competitive with other vacation rental hosting companies. It will be a percentage of the gross revenue generated by your property. South Padre Trips is the #1 rated VRM on the Island on Google Reviews. You'll get what you pay for of course…but your success is our success. We're in it together as partners!
Absolutely! We offer complimentary consulting pre purchase and can help guide you to make the best decision possible with the knowledge we have about the Island and the vacation rental industry here.
1 – Offer as many amenities as you can. At South Padre Trips, we want the best results for you and the best vacation stays for your guests; for that reason, we require our properties to have the things that we know increase your income as part of our onboarding process.
We also encourage you to have other enticing amenities and fixtures in your property. We're happy to talk with you about those, contact us.
2 – Don't underestimate the value of decor and photography. Eye appeal in photos for online listings and design that doesn't disappoint in person is very important. With that said, we balance between 'overselling' your property with artificially enhanced photos and keeping it real so we set proper guest expectations.